Custom Homes / Remodels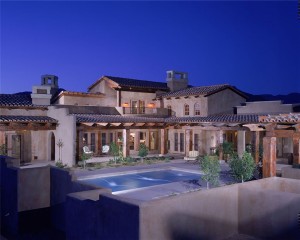 Dan Madison and Dan Couturier have been building in Arizona for 21 years. Established in 1990, Dan Madison & Co., Inc. is based in Scottsdale, Arizona. With the addition of Dan Couturier in 1995 the company has rapidly achieved recognition as one of the premier custom homebuilders in the Valley. We take pride in the relationship we form with our client. A personal "hands on relationship" with the owner combined with honesty and integrity has resulted in clients who are very satisfied with their new homes.
Today architects and owners recommend us to their clients and friends. We are currently building homes in exclusive areas of Scottsdale, Paradise Valley and Phoenix including DC Ranch, Casa Blanca Estates, Biltmore Mountain Estates, Estancia, Carefree Estates, Desert Mountain, Desert Highlands, Tucson and Oro Valley..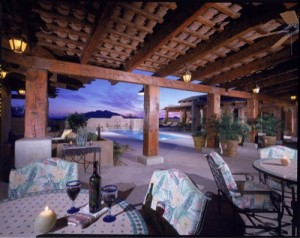 With professional subcontractors we provide high quality homes and a well coordinated building process. We make every effort to give our homeowners the most value for their investment without compromising quality.
Dan Madison & Co., Inc.
7500 E. McDonald Dr. 102A
Scottsdale, AZ 85250
480-948-6352