Home Concierge Phoenix
Are you overwhelmed and stressed out from time consuming and energy draining chores of maintaining your home?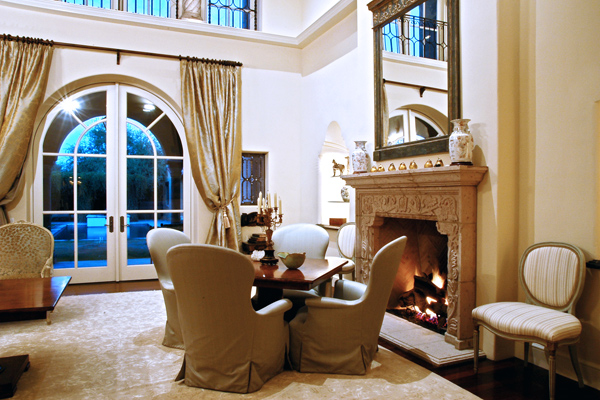 Do you find that you never have enough "time" in the day?
Does your "to do" list never end?
Are you concerned about leaving your home unattended when you are away?
If you answered "yes" to any of these questions, then let me provide the solution to these problems and more!
Whether you are a busy homemaker or a corporate executive, or somewhere in between, our personal concierge services will take care of all your home management and maintenance needs.
With Luxury Home Concierge, you can count on all your daily, weekly & monthly tasks being expertly handled with care, discretion and professionalism.  We are here as your personal assistant  to make your life easier with detailed and tailored services for both your residence and personal needs.
Our ONE-STOP SOLUTION will give you peace of mind that your residence is in great hands

There is almost no limit to the tasks that we can help you with, including planning birthday parties to walking your pets.  Luxury Home Concierge is here to provide immediate solutions you can always count on.
We specialize in letting busy people like yourself focus on what you do best by leaving us to do the rest!
We do it all, from handyman work to house maintenance checks to running errands. We are available 24 hours a day for emergency maintenance needs. You make one call and we take care of the rest, from making any necessary appointments, meeting service repair men to making sure each need is seen through to the end. Luxury Home Concierge gives you the option of using us as you need our services and there is no annual contract or annual fee. During every scheduled visit, we will bring your customized home checklist. In any event that something in your home is in need of attention, you will be notified by phone immediately.
Weekly, Bi-Weekly or Monthly Care is Available On Demand!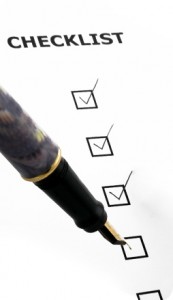 Our services can be provided monthly, weekly or biweekly and include but are not limited to the items on the home services page. Our most popular service is our weekly inspection maintenance check which is great for second home owners as well as homeowners that don't have the time to make sure filters are changed, toilets are all working and lights bulbs need to be changed and much more. Luxury Home Concierge is also available to assist you in other special services, personal errands, or concierge services as needed.
Luxury Home Concierge Phoenix specializes in luxury homes over 4,000sq ft. We can arrange for housekeeping, landscaping, pool maintenance, audio/video equipment, interior design, child proofing, furniture needs and so much more. Basically, if it has anything to do with your homes needs we can take care of it for you. Consider us your personal assistant. Stop Working! Start Living! We take the STRESS out of your life! View our Paradise Valley Handyman Services for more information.
Call us at (602) 329-0583 for a free, no-obligation estimate.
Luxury Home Concierge was created to restore and ensure your home's tranquility, so that you can productively tend to the more important things in your life!  We offer our services in Phoenix, Paradise Valley, Scottsdale, and surrounding areas.
Again, Call us at Today at: (602) 329-0583 to get started with our home concierge services.